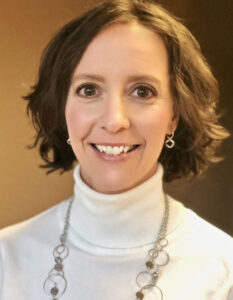 Terrie Durgin
Office Manager &
​Accounting Supervisor
Phone 303-455-0600 ext. 2
Fax 303-455-1255
Terrie Durgin provides daily support to the RBM brokerage team and manages the accounting department.
She joined the company in 2001 and works closely with all staff to prepare property documentation and marketing materials. She took over accounting duties for the management properties in 2008. Terrie handles preparation and reporting of all accounting and budgeting documents. She also delivers annual records to Clients and CPAs for yearly reporting.
Terrie attended the University of Wisconsin-Milwaukee and received a Bachelor of Business Administration in Finance.