Welcome to RBM Real Estate Solutions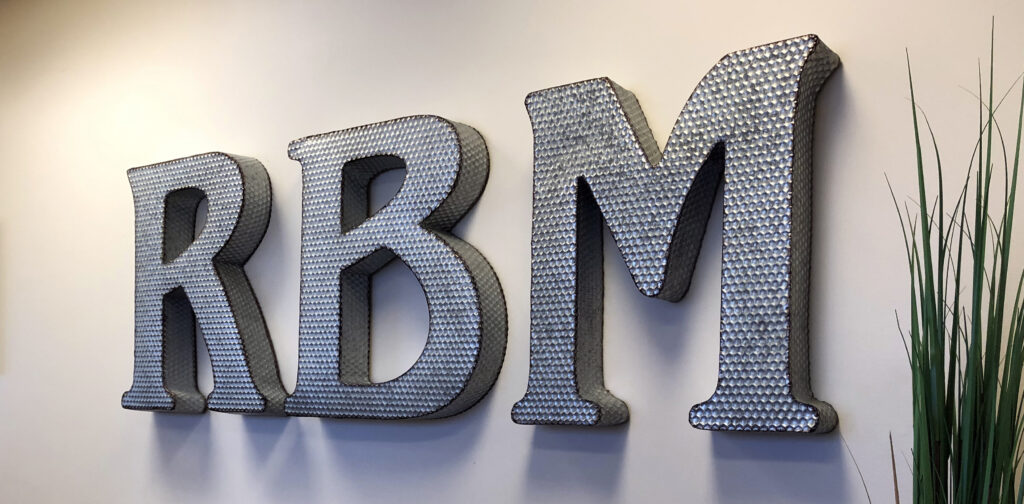 RBM Real Estate Solutions is a leading provider of commercial real estate services in Colorado. We are committed to helping our clients create and increase the value of their real estate holdings by providing reliable financial, market and property specific information and analysis. For information on all of our listed properties and services, call us today at 303-455-0600 to speak with an associate. You can also submit a secure message to us through our Contact page.
Save the Date!
Check this space for upcoming events!